Jamco Forklifts And Scissor Lifts Bring The Power To Your Performance.
Our forklift rental Orlando gives you the machines you need at the prices you want—whether you need to go up and down your warehouse storage racks or from one side of the job site to the other!
Jamco Forklift Rental: Carrying You Beyond the Competition
Five Fast Facts About Jamco Rental Forklifts:
Varied selection available rated for loads at a specified maximum weight and a specified forward center of gravity
Rear-wheel steering increases maneuverability in tight cornering situations
Hydraulics are controlled either with levers directly manipulating the hydraulic valves, or by electrically controlled actuators, using smaller "finger" levers for control
Warehouse forklifts have load capacities between one and five tons, while larger machines offer up to 50 tons of lift capacity
Forklift attachments available include sideshifters, rotators, fork positioners, pole attachments, and more
Reserve Your Forklift Rental Now!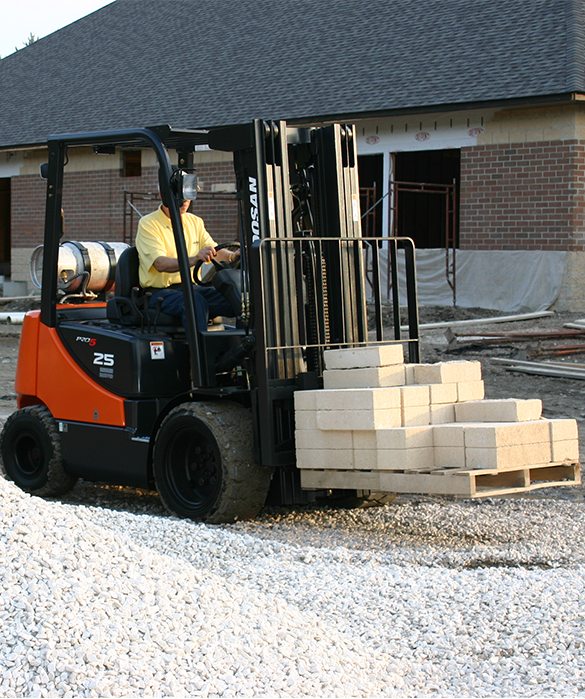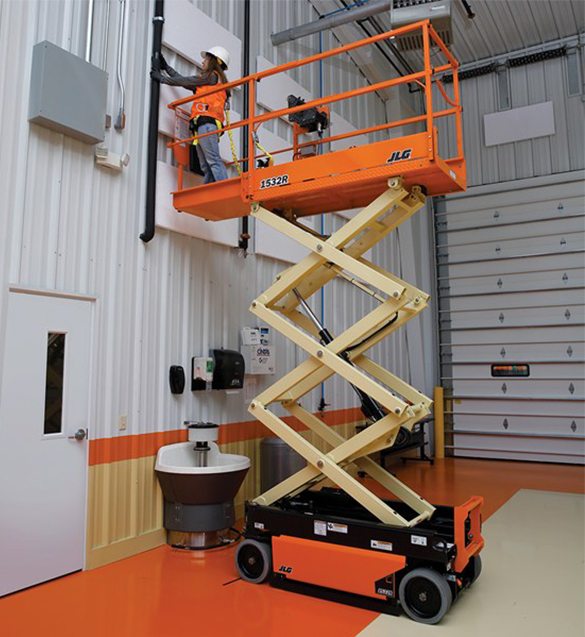 Jamco Scissor Lift Rental: Balancing Your Needs and Your Budget
Five Fast Facts About Jamco Rental Scissor Lifts:
Electric- or gas-powered platform is mounted on folding arms to provide elevated work areas or to help raise or lower unit loads
Additional features such as electrical outlets or compressed air connectors for power tools available on select models
Specialized equipment, such as carrying frames for window glass, available on select models
Hydraulic, pneumatic, or mechanical power systems available
Platform extending "bridge" to allow closer access to the work area available on select models
Reserve Your Forklift Rental Now!