Best Forklift Rental Tampa:
Enjoy Fast, Easy Access to Our Vast Forklift Rental Inventory
We're your #1 choice for forklift rentals in Tampa. That's because renting forklifts is the only thing we do.
Don't trust your Tampa forklift rental to a company that just rents forklifts on the side. With our forklift rental Tampa, you get knowledgeable service and fast, easy access to a variety of forklifts for both short-term and long-term rentals.
Rent Your Forklift
Jamco - East Tampa
Get Directions
Hours:
Monday – 7AM-5PM
Tuesday – 7AM-5PM
Wednesday – 7AM-5PM
Thursday – 7AM-5PM
Friday – 7AM-5PM
Saturday – Closed
Sunday – Closed
Proudly Serving:
Tampa, Egypt Lake-Leto, Greater Carrollwood, Town N' Country, Citrus Park, Palm River-Clair Mel, Adamsville, Oldsmar, East Lake, Keystone, and Pebble Creek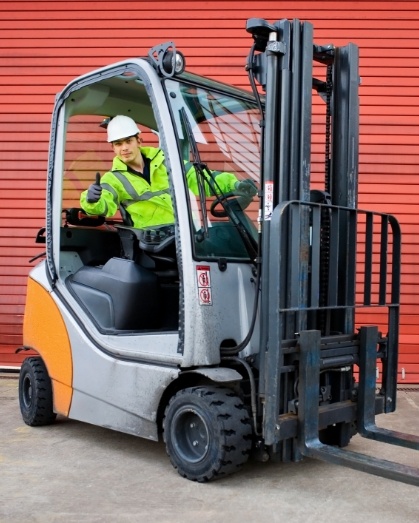 Why You Should Choose Us for All Your Forklift Rental Tampa Needs
The choice is easy. At Jamco, we own every piece of forklift equipment in our inventory and our in-house mechanics keep them on a disciplined maintenance schedule.
Not only do you receive the latest equipment in optimal condition when you choose us for your Tampa forklift rentals, but this is why you get more for your budget:
Satisfaction Guaranteed: Your satisfaction is our top priority. You can count on us for high-quality machines and service for all of your Tampa forklift rental needs.
Flexible Rental Periods: Rent for a day or for as long as you like – no long-term commitment required.
No Maintenance Costs: If something unexpected happens with your Tampa forklift rental from us, we cover the cost to repair or replace it onsite right away. That means no added expense to you, and no downtime for your business.
No Storage Costs: When you own your forklift equipment, you have to pay to store it somewhere when it's not in use. When you work with us for your Tampa forklift rentals, you simply give it back when the job is complete.
Hassle-Free Transport: We bring the equipment right to your job site, so you don't have to worry about getting what you need to and from your location.
Integrity Pricing Policy: You won't find any hidden fees or last-minute charges with us. If you get a better offer from a competitor, we'll beat it, guaranteed.
Rent Your Forklift
Extensive Tampa Forklift Inventory
When you choose us for your Tampa forklift rentals, you receive the latest equipment in great condition. You also can select from a variety of forklift types such as:
Indoor
Outdoor
Electrical
Propane
Cushion Tire
Pneumatic
Scissor Lifts
Boom Lifts
Stock Pickers, Pallet Jacks
Telehandlers
I cannot say enough great things about this company! We were in a bind and needed a forklift right away and within hours of contacting them I had one at my warehouse! Thanks to Carol who went above and beyond and saved the day for me!
Cyndi Shifrel
Excellent customer service. They came out quickly and assessed my forklift, which is an old Clark that needed quite a bit of work. The technician, Chris, was very professional and went above and beyond to make sure our forklift was repaired properly. Big thanks to Chris, Miranda and the Jamco team!
Matt Coyne
Jamco is our go-to company for forklift and scissor lift rentals. Friendly staff, with reasonable rates, and exceptional service!
Sam Datoo
Brands We Carry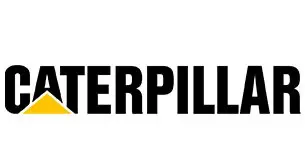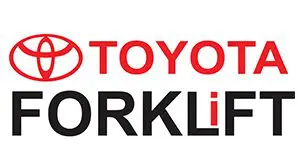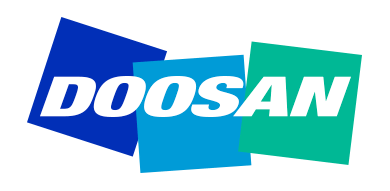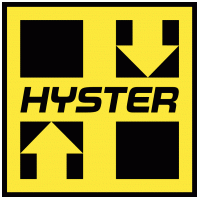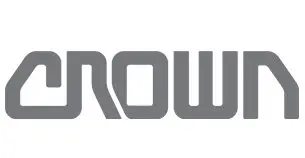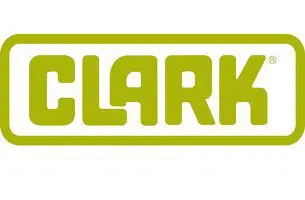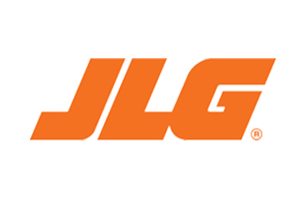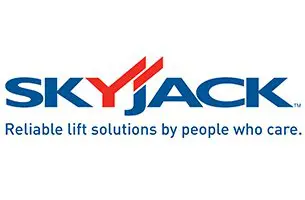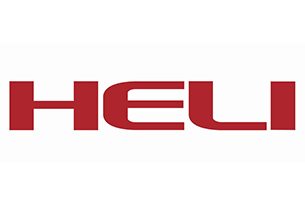 We Make Your Forklift Rental Tampa Easy
Simply fill out our brief online reservation form with your capacity range, number of forklifts you need, delivery date and contact information. Then you'll be all set!

If you have questions about pricing or which forklift is best suited for your job, contact us. Our forklift experts will find the best machine for you.

Reserve Your Forklift